Tanzania Photographic Safaris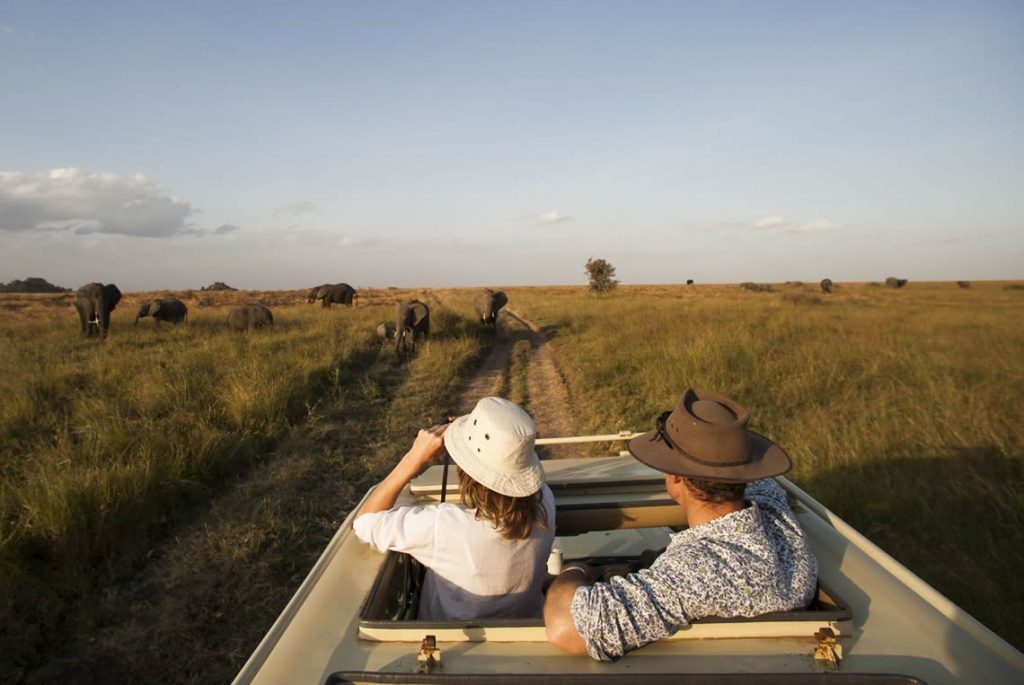 Unlike the conventional African Safaris, our company sets photographic programs in a way to give her clients ample time out as long as it takes to maximise game viewing opportunities and get off – the – beaten track professional safari photos, often leaving early in the morning and staying out as late as possible.
Our guides are trained in various fields of geography, wildlife ecology and tourism with remarkable safari experiences – they know where the animals are, the best time to see and ways to approach them and are always ready to offer wildlife photography guidance for the best wildlife photography and add so much to our client's safari experiences and appreciation.
Our safari vehicles are mostly 4 X 4 Toyota Land cruisers spacious for 5 or7 window seaters on conventional safaris, raising roof hatches or Removable Lids. All made to cater for high photographic safari experience.